Quality Housing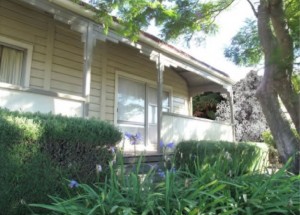 Heat pumps, fully furnished , comfortable, choice of homes when ever possible, TV, Phone, regular maintenance, fire safety, landscaped grounds, handy to shops, transport, parks, community facilities.
Food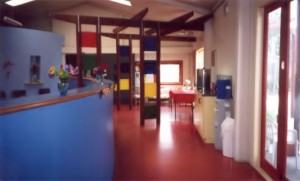 Nutritious food is planned, purchased and cooked daily on site. A garden with fresh vegetable is on site
Supported Employment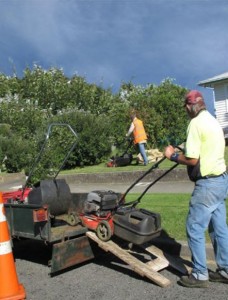 For people who want to work and earn adult minimum wage a fully supported employment service is available. Clients learn to take responsibility for health and safety and learn to work as a team under close supervision
Smoking Cessation
Full support is provided by education, nicotine replacement therapy to assist clients become smoke free.
Transport is available
Personal support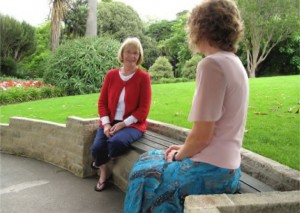 Own choice menu planning for evening and weekend meals, grocery shopping, support for activities of daily living, eg house cleaning, laundry and activities of daily living. Budgeting advice, support for family/whanau,..
Mobile Community Support Service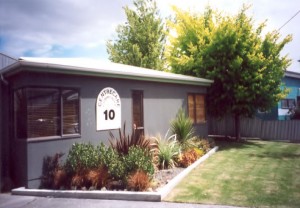 This service endeavours to support people fully to maintain their own home. Provides support for linking clients to other community services and liases with allied health, general health, mental health and other government and community agencies.
Community Participation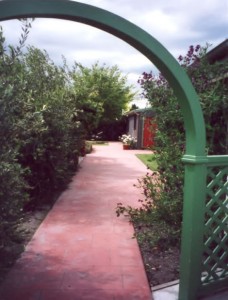 Is client led and personally planned. This may include taking part in other agencies providing support and education. Entertainment, exhibitions, social activities, peer support and review, client leadership, personal development , confidence building, civil defence and civic values and responsibilities are emphasized.
Medical services
Provided on site. The doctor provides supervision and training for all staff who administer medication.